If You're a Partner, You're the Best!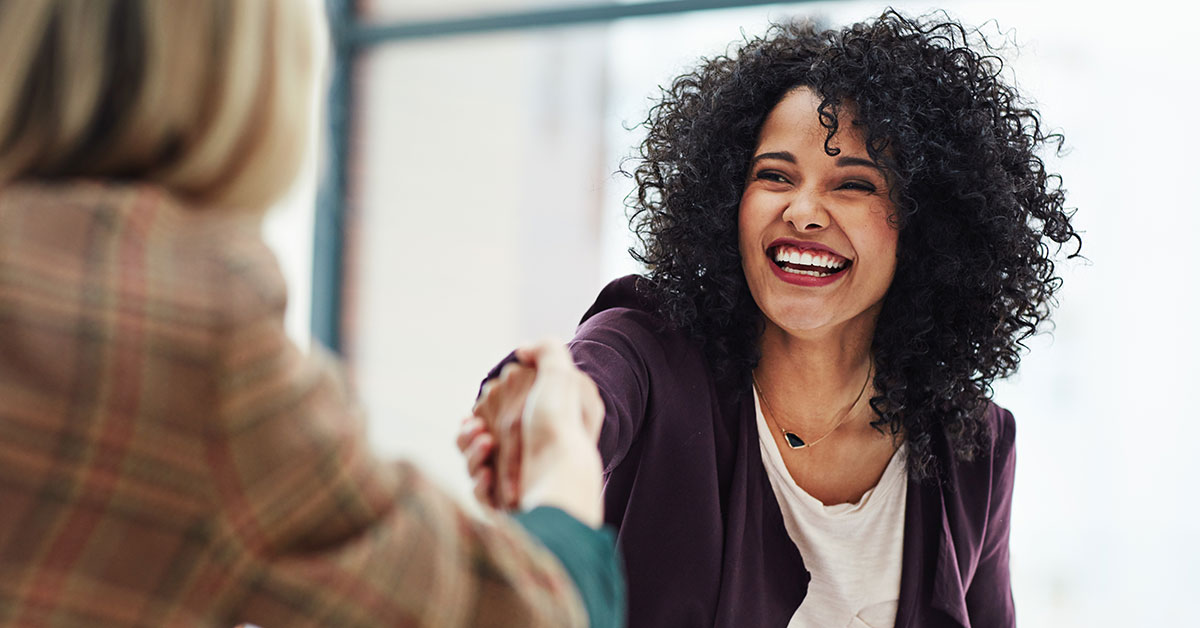 Are you looking to market your products and services to a whole new audience? How about an audience of more than 1,400 franchisees in over 80 countries around the world?
The launch of our new, innovative platform connects all of United Franchise Group's franchised brands with appropriate vendors for their brand. Vendor Connect serves as a way to bring everyone together in one place. There is a wide array of industries amongst the franchised brands at UFG including:
Accurate Franchising, Inc.
Experimac
Fully Promoted (formerly EmbroidMe)
Jon Smith Subs
Signarama
SuperGreen Solutions
The Great Greek Mediterranean Grill
Transworld Business Advisors
Venture X
Through listings in the portal, vendors are able to broaden their reach either as an Approved Vendor or through Strategic Partnership Access. These vendor partnerships will be featured on the portal where franchisees can easily access their contact information, training materials, catalogs, and more.
UFG values franchisees and knows it is important to support them in all of their efforts to be successful. Creating this portal and centralizing the contact information for all vendors across the various brands is one way UFG shows their support to build long-term relationships with vendors on behalf of the over 1,400 franchisees.
Looking to become a vendor on Vendor Connect? Join our network today!